We all know about Cheetahs; they are the fastest carnivorous. However, this animal was once declared extinct in India. That was because they were probably hunted by the netizens of India back during the 20th century and also due to the habitat loss of such animals. However, a wildlife enthusiast can now fulfil his dream of watching this massive animal again. 
With the reintroduction of Cheetahs in India, these animals will be put back in the same habitat where they once used to reside. Cheetahs are one of India's six big cats, and having them back again in our country is next to a blessing. 
Furthermore, the planned reintroduction of Cheetahs from South Africa and Namibia is one of the unique projects in the world. That will include moving a large carnivore from one continent to the other. Thus, putting these animals into the wild. Also, such a project gives rise to challenges and research opportunities.
Moreover, to gather more details about Cheetah reintroduction, you must continue reading this blog till the end.
Everything About Cheetah Reintroduction in India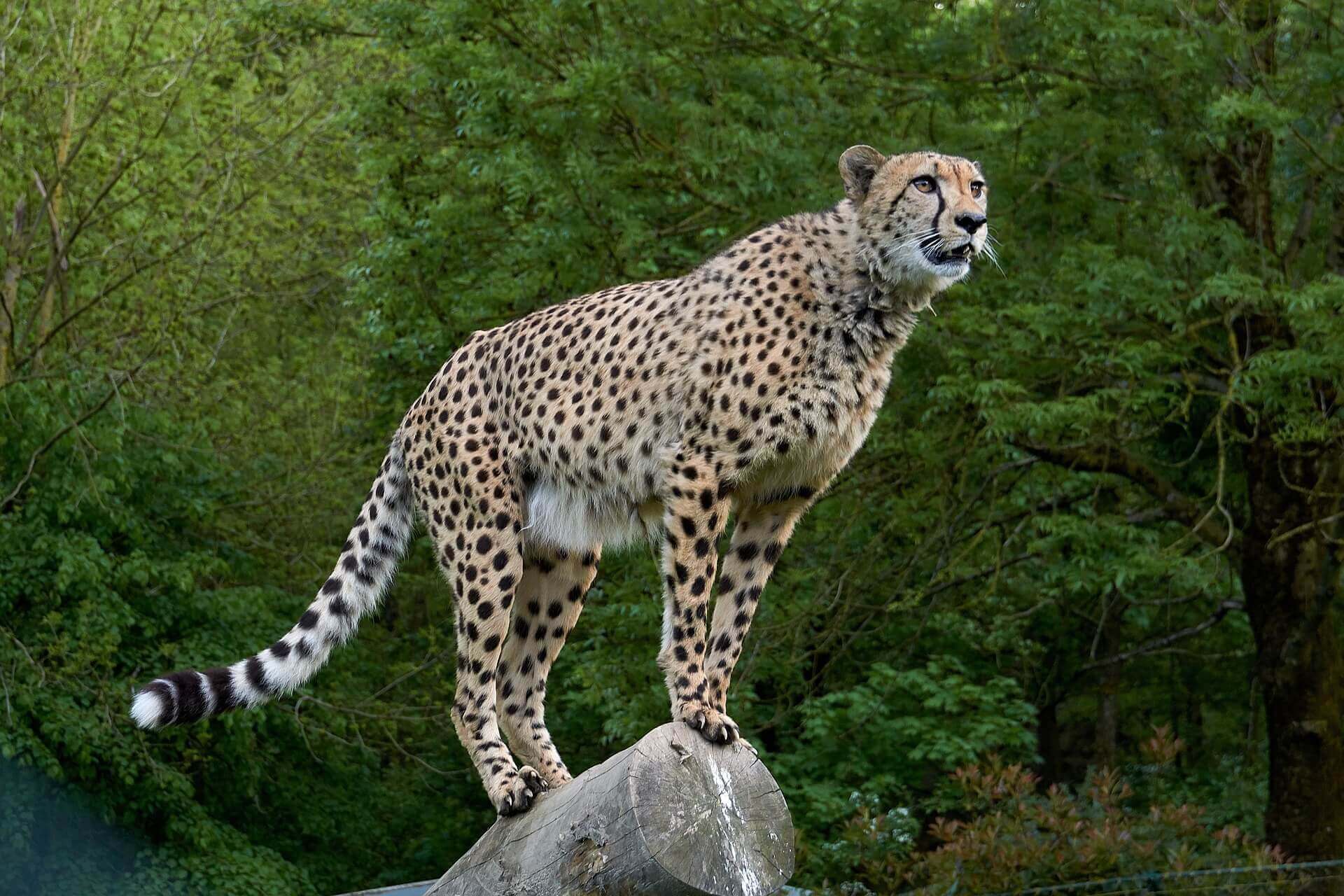 Cheetah reintroduction in India is introducing Cheetahs back to India again and giving them their previous place of habitat. On September 17, 2022, about eight African cheetahs were brought to India directly from Namibia under Project Cheetah by Prime Minister Narendra Modi. This is the world's first inter-continental large wild carnivore translocation project. 
Why is it Called Cheetah Reintroduction?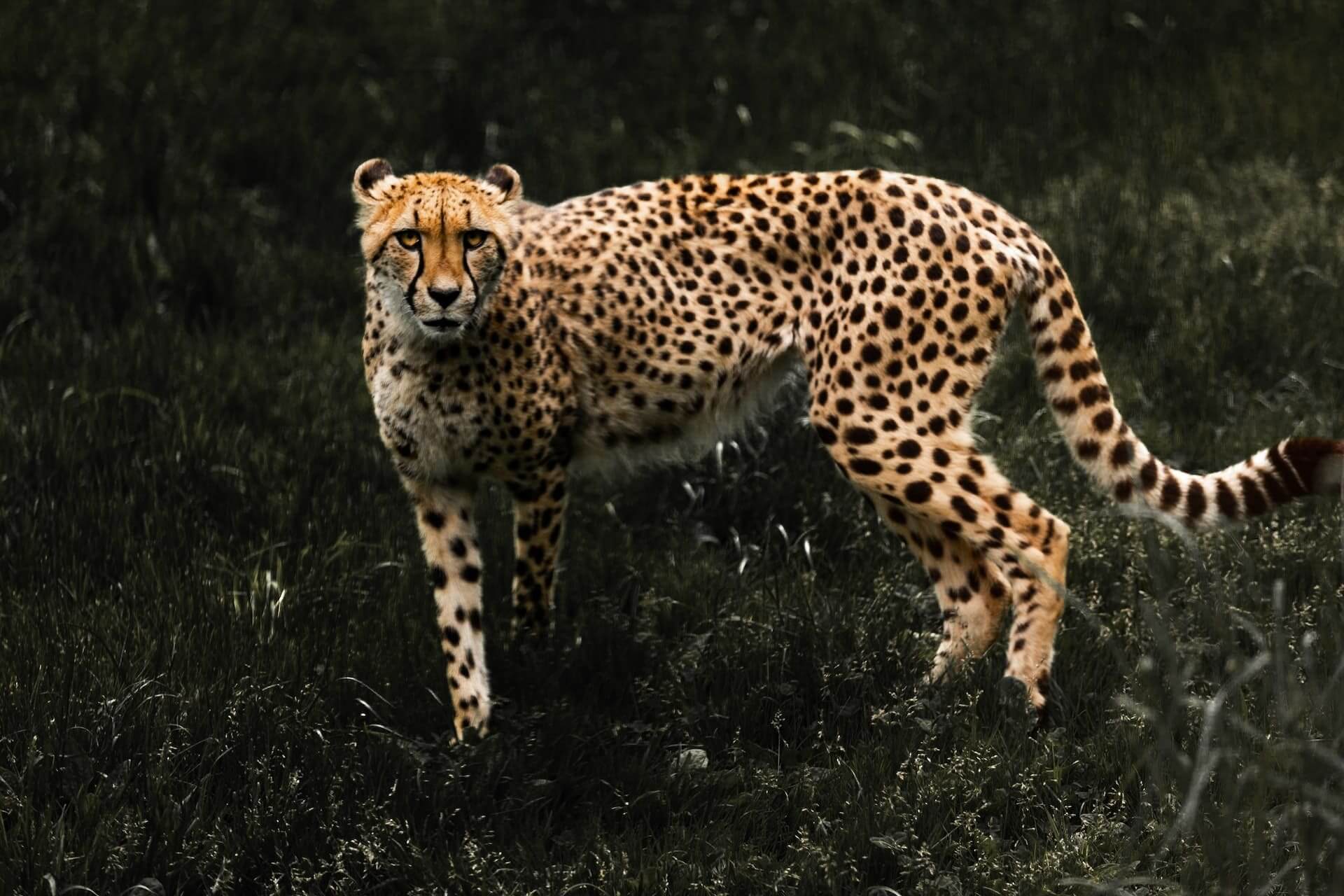 Cheetahs were reintroduced to India after about 7 decades long. The carnivore, which was once extinct, was brought back again by the country's Prime Minister.
The following are the primary reasons behind this project:
Restoring open forests and grassland ecosystems in India

Conversing biodiversity and enhancing various ecosystem services

Benefitting the Indian society at large
When was Cheetah Got Extinct from India?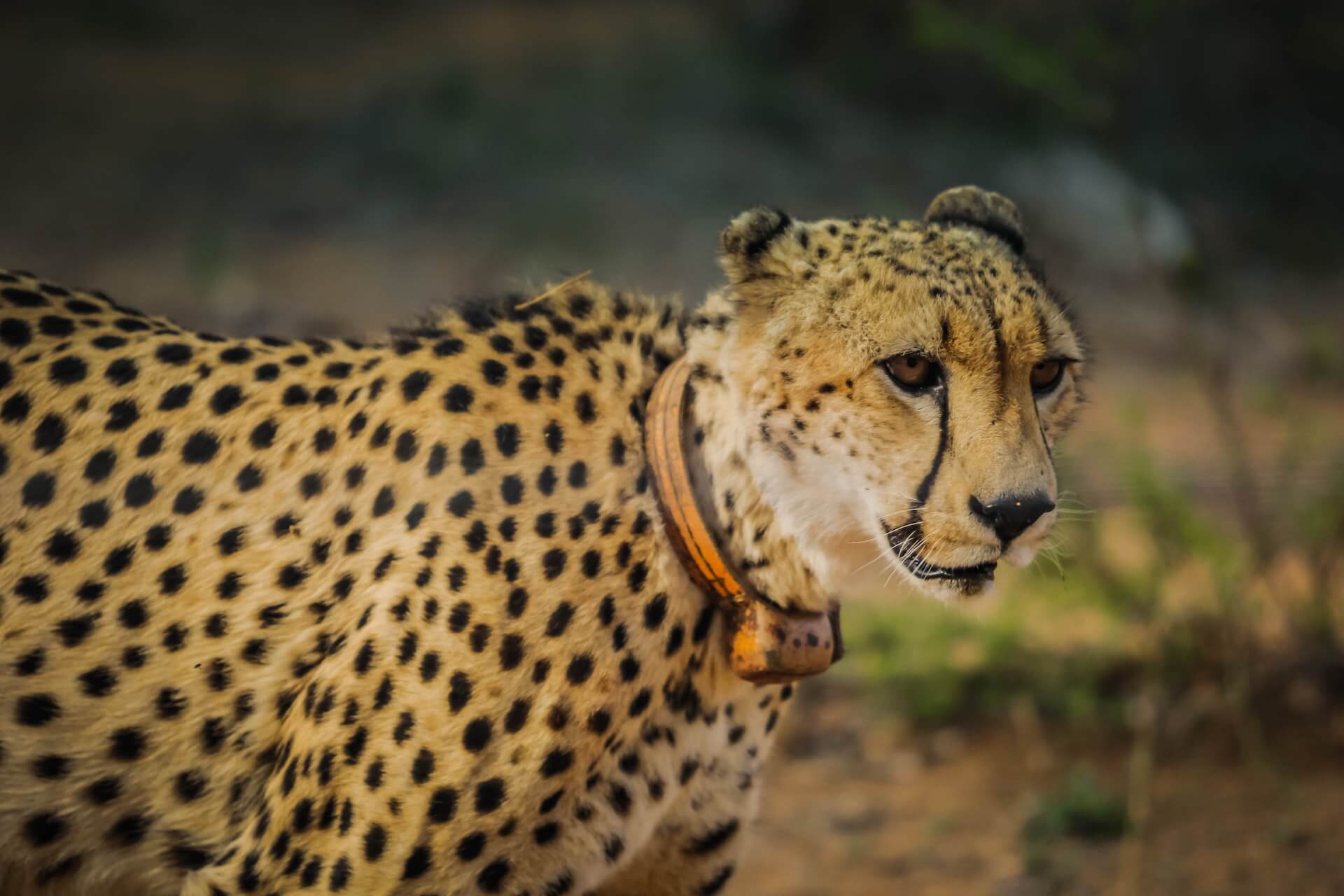 From the beginning of 20th century, the Cheetahs were already heading toward the extinction phase. That was when the Mughals, Britishers and Maratha Empire ruled India. In 1952, they were completely extinct from India. Moreover, the Indian Reserves were not thoughtful enough when creating habitat loss for such animals. The Asiatic Cheetahs of India were just three. It was the only wild species in India that got extinct due to unnatural causes.
How Were Cheetahs Extinct from India?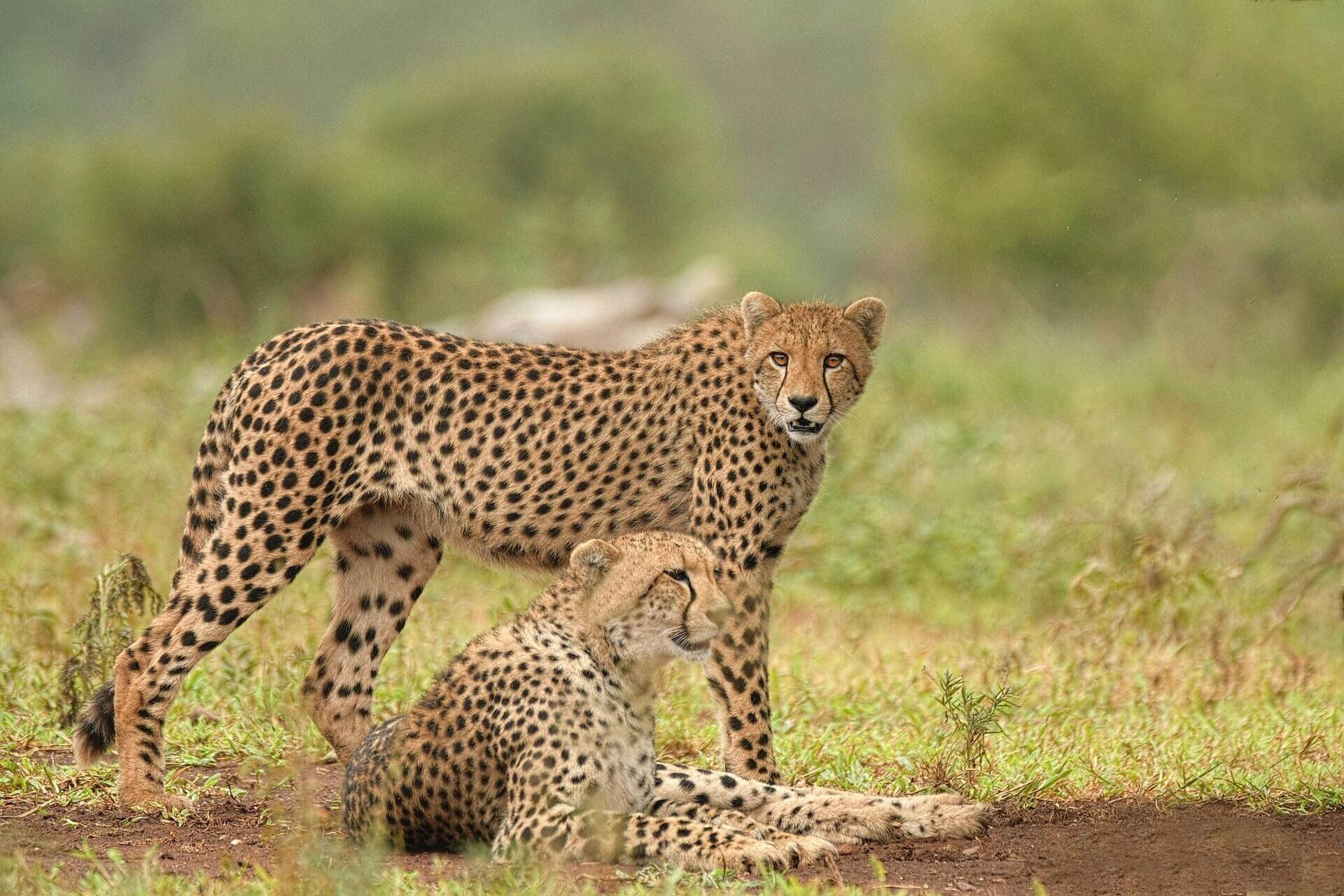 Cheetahs were extinct from India due to loss of habitat and excessive poaching. They are the only predator in India to die since its Independence in 1947. The hunting case was very serious, due to which these massive animals had to die. 
In addition, one of the last female Cheetahs was seen in the Koriya district, currently Chattisgarh. Furthermore, the grasslands, which the Cheetahs used as a hiding place to devour their prey and habitat, were controlled by local people over time. Therefore, with the death of the last Cheetah, the animal was termed extinct in India. 
From Where did Cheetah come to India?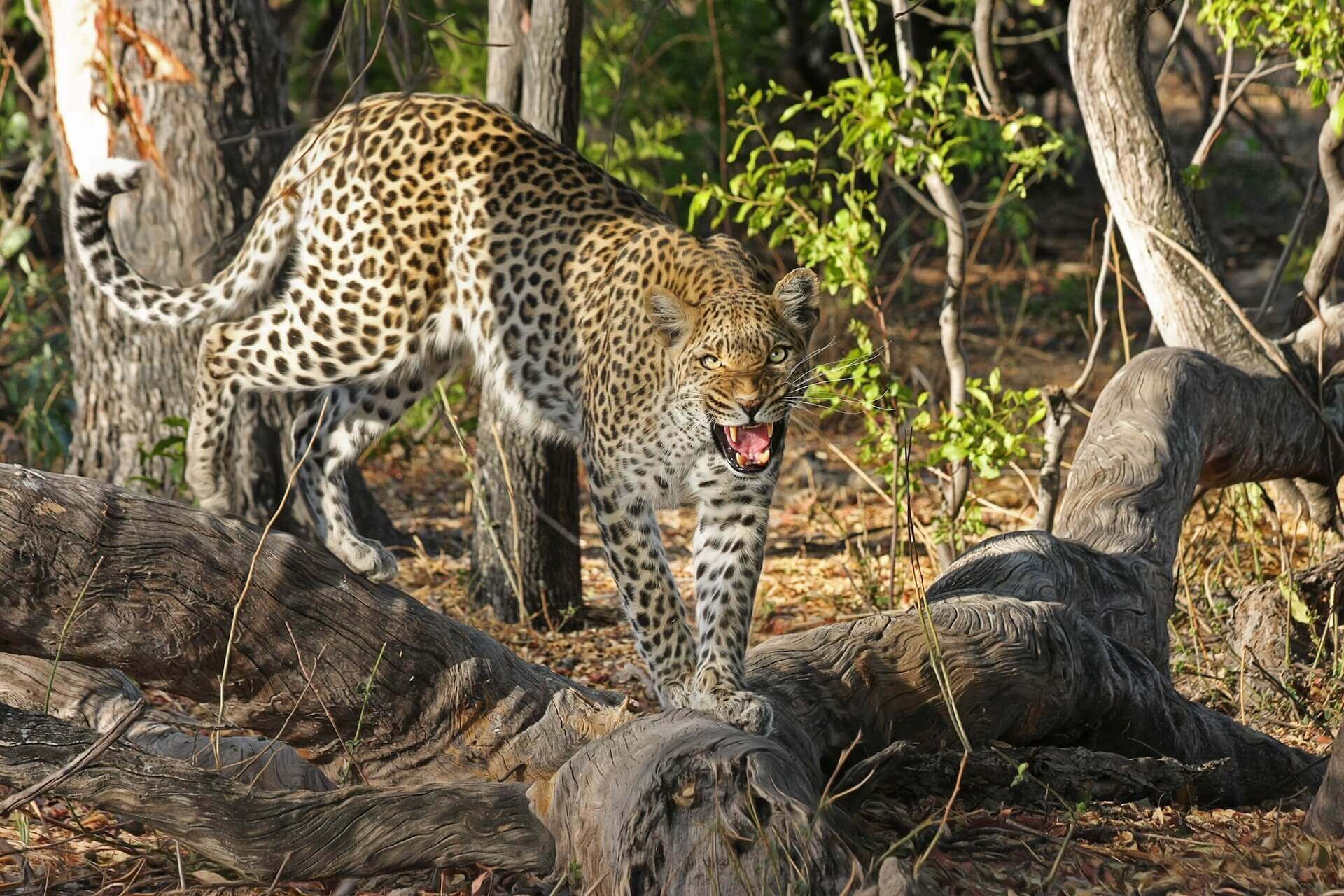 The Cheetahs were brought to India on Saturday, 17th September 2022, from South Africa and Namibia in a chartered cargo flight to the northern Indian city of Gwalior. The whole of India was waiting for this great moment. It was an honourable moment for every citizen living in this country.
Number and Age of Cheetahs Reintroduced
A total of eight Cheetahs made it to India, consisting of three males and five females. Take a look at the data below to know more about their habitat and age:
Two males brothers of 5.5 years of age belonging from a private reserve near Otjiwarongo

A 4.5 year old male Cheetah from Erindi Private Game Reserve

A 2 year old male Cheetah found along with her brother at a waterhole near Gobabis

2.5 year old female from Erindi Private Game Reserve

5 year old female found on a farm near Gobabis

5 year old female belonging to a farm close to Kamanjab village

3 to 5 year old female Cheetah captured in a trap cage on CCF's neighbouring farm
Why was Kuno National Park Selected to Introduce Cheetah in India?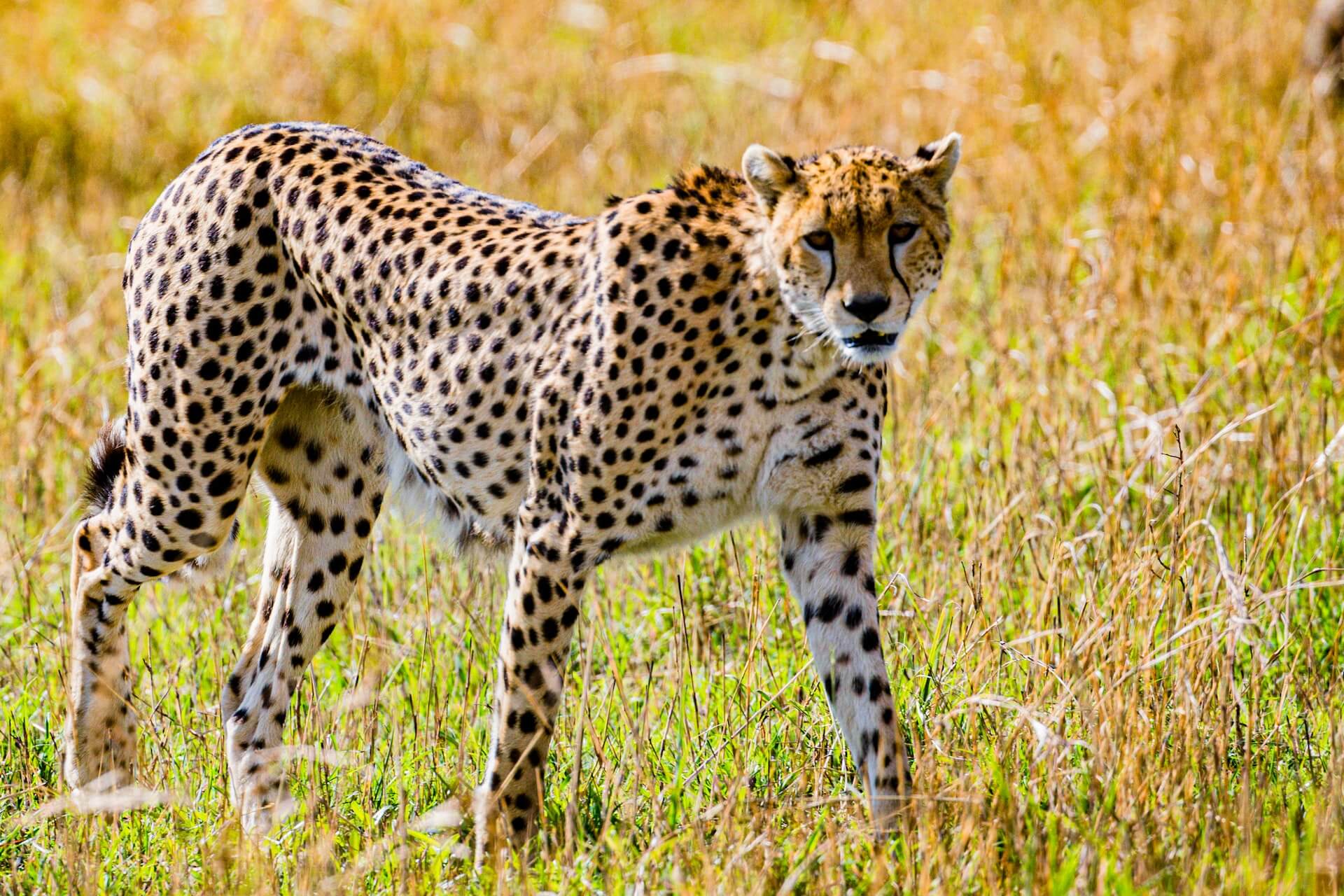 Get to know the reasons why Kuno National Park was chosen as a release site to introduce the Cheetahs below:
Free from Any Human Settlements
Somewhere between the year 1998 to 2003, the villages located within Kuno National Park were relocated. That was done to expand the Asiatic Lion's habitat beyond Gir's forest of Gujarat. However, even though this project was never executed yet at the same time, this national park is completely free from any human settlement. 
Favourable Climatic Conditions
According to the assessments taken by the Wildlife Institute of India and Wildlife Trust of India, the Kuno National Park was termed as perfect for the Cheetahs due to suitable climatic conditions and vegetation. However, the animals might take some time adjusting to this new habitat and its climate. But, that will not take much time.
Even the project of making this park the second habitat of Asiatic Lions never took off, yet there are numerous planning going on to bring other predators here by extending the land. Aside from this, the park is home to predators like leopards, Indian wolves and sloth bears. 
What is the Future of Cheetah in India?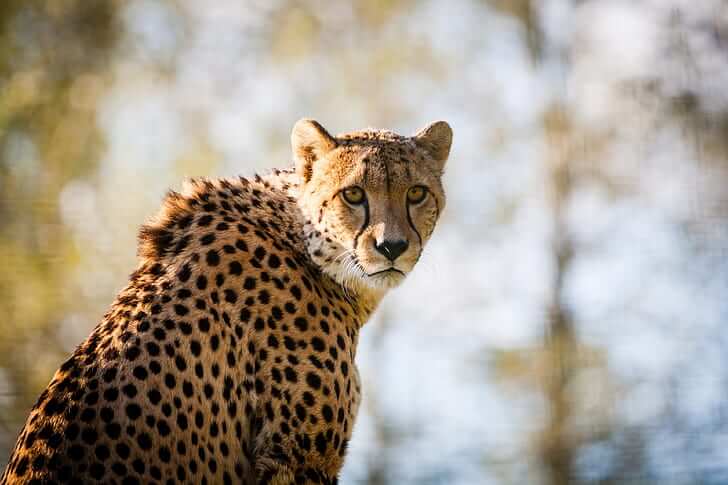 At present, the Government claims that Kuno National Park can hold around 21 Cheetahs, but with necessary adjustments, it can be the house of 36 Cheetahs. With this reintroduction project, there is indeed the hope of doing much better. 
The species of once extinct animals in India can now roam freely in Kuno National Park. Moreover, bringing a carnivore back to the landscape where humans reside can be dangerous. But, with the ideal mix of science and outreach, everything is possible. 
Also, Kuno National Park seems to be the best choice for Cheetah habitation due to no human settlement. Furthermore, soon, the government plans to bring 50 Cheetahs within the next five years. 
Will Cheetah ReIntroduction Help in Developing Wildlife Tourism in India? 
The Cheetah reintroduction will largely benefit wildlife tourism in India. Tourists from all over the world will love to watch this animal, even from far. Wildlife photographers are giving their best in capturing this animal's pictures since they are very fast and remain hidden most of the time. No wonder Kuno National Park's popularity will increase with the Cheetahs being here. Every wildlife enthusiast will never miss the opportunity of watching a Cheetah with their naked eyes. 
What are the Critics of Cheetah ReIntroduction in India?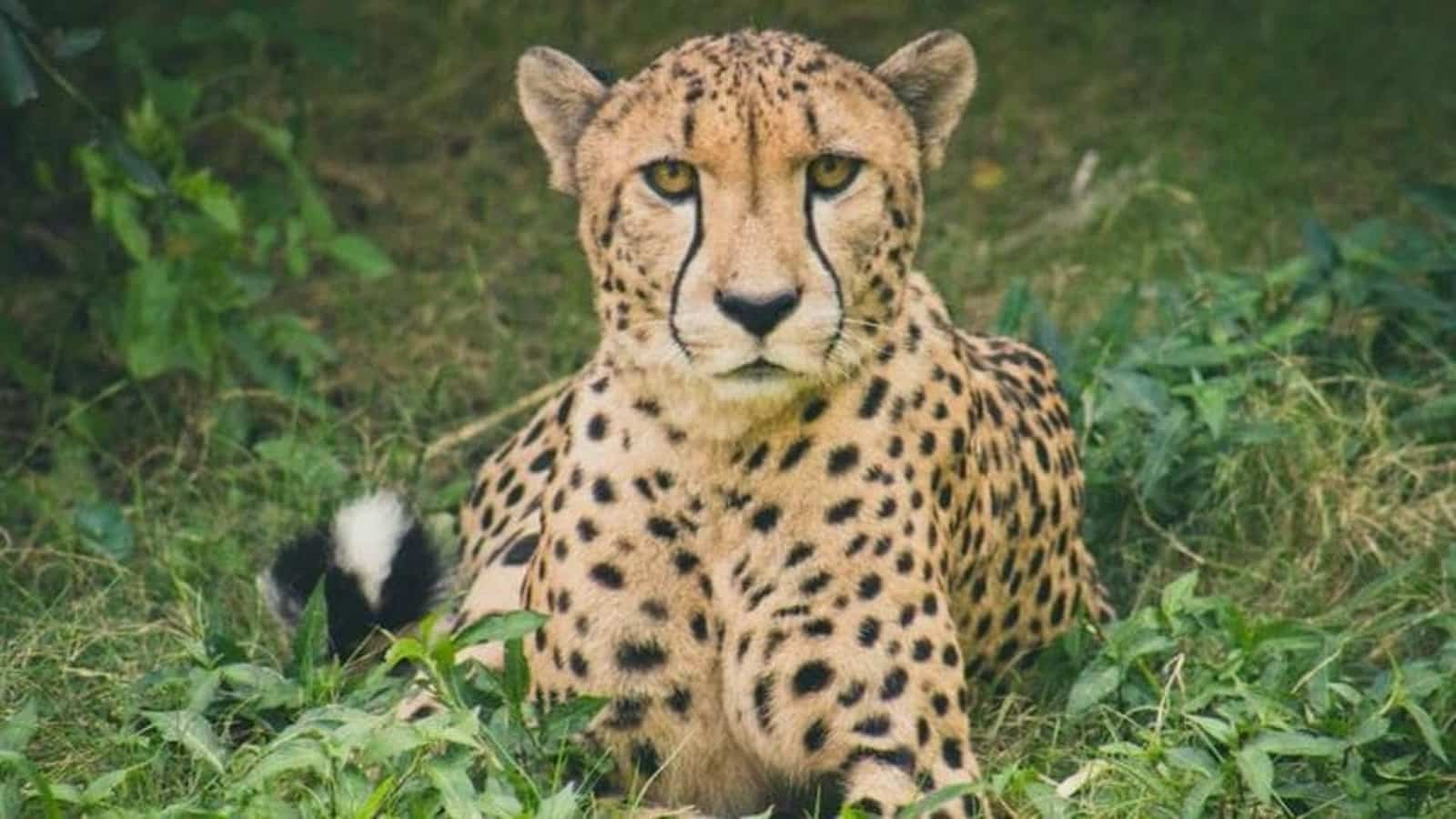 Previously, it was believed that this reintroduction plan was only taken up for it to go to vain and fail. Most of the eminent ministers criticised Prime Minister Narendra Modi regarding this plan. Yet, everything was sorted when this plan got executed with full vigour and enthusiasm, and the Cheetahs were brought safely to India. 
How to Distinguish Between Cheetah and Leopard?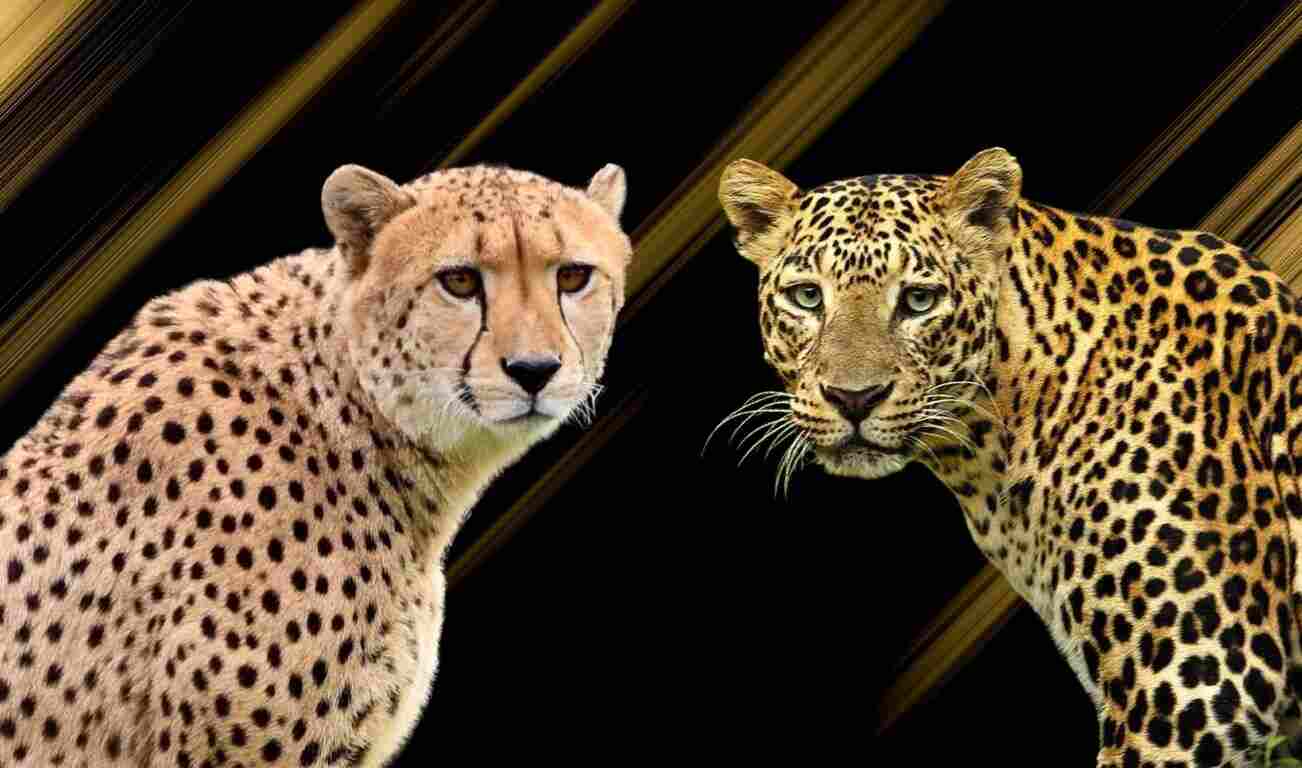 The most visible difference between a Cheetah and a Leopard is the pattern of markings on their coat. They may look different from a distance, but with a closer look, Leopards have rosettes that are quite rose like markings, and Cheetahs have oval-shaped marks on their coat. 
Last but not least, hope this blog has served your purpose. This is the complete information about Cheetah reintroduction in India. With the return of Cheetahs, the Kuno National Park will be full of wildlife, and this will also give a chance for wild cats relocation in the near future, with wildlife tourism in India being high.