Along with the big cats, India is home to more than 500 species of Mammals and 2000+ species of birds. Some of the well-known wildlife species of India are the Indian elephant, One-Horned Rhino, Sloth bear, Bison, Blackbuck, Kashmiri stag, & Barasinga.
#wildlifesafariindia
Wildlife specialized safari tours are crafted for nature and wildlife lovers having a special interest in full-cycle wildlife other than only Big Cats. These safaris are ideal for families and groups having a special interest in wildlife and jungle safari and not concentrating on only tracking Tigers.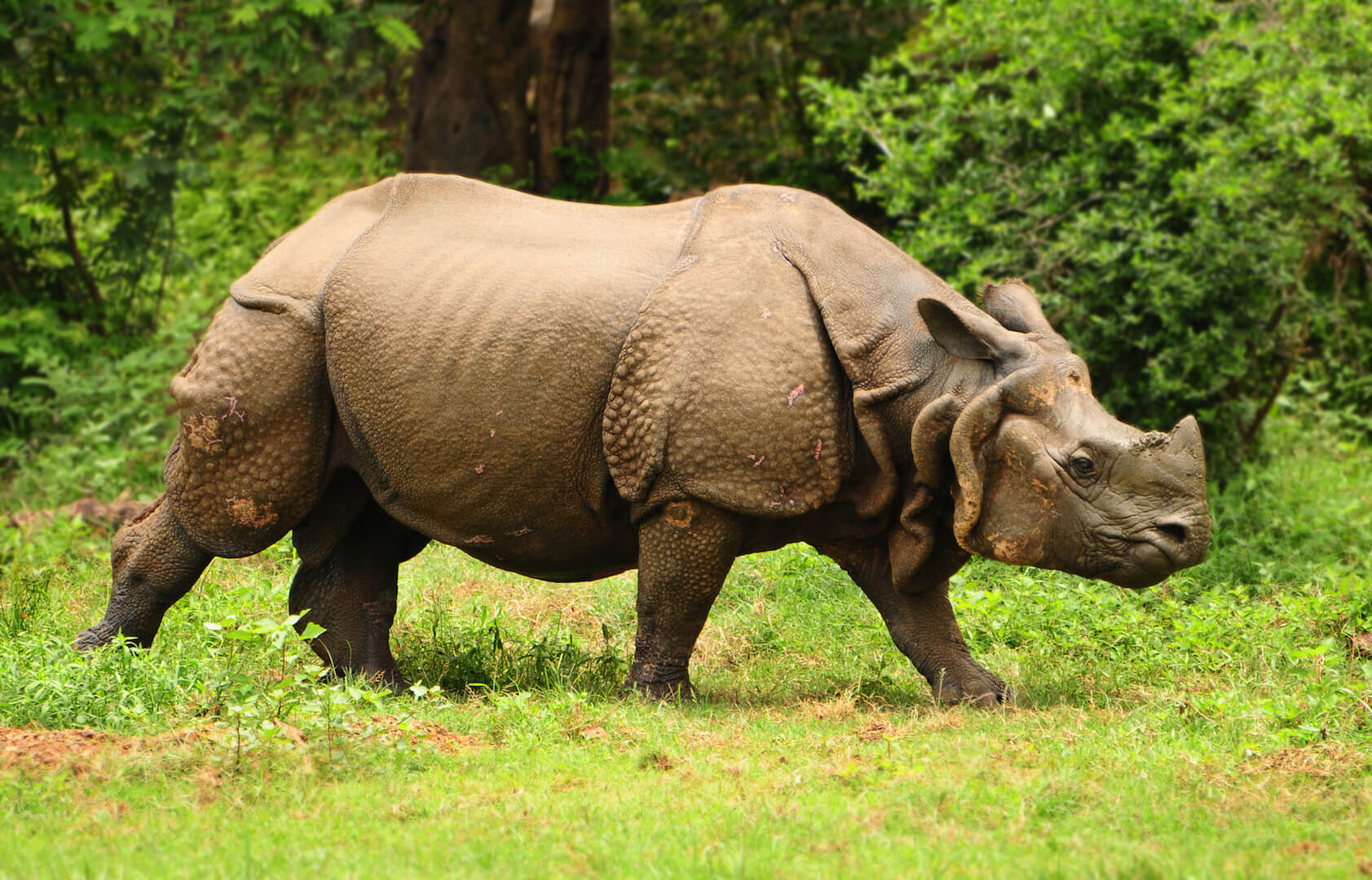 Big Five of Kaziranga
7 Night / 8 Days
Retaining the variety of wildlife. Alongside the bank of river Brahmaputra adding thriving pleasure. With a more blissful experience of wetlands and grasslands of the area.
Parks Covered: Kaziranga National Park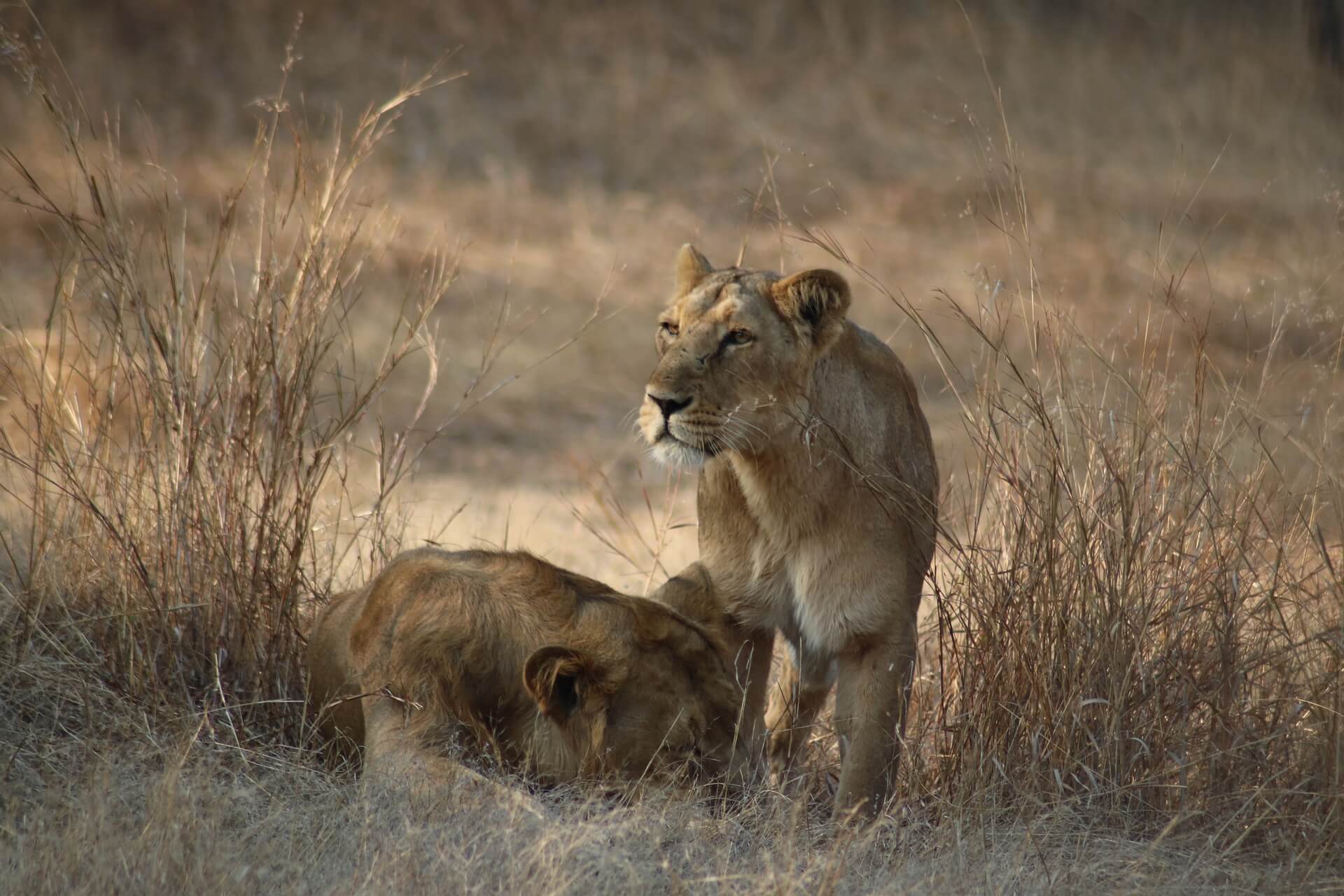 Asiatic Lion and Leopard's Special
7 Night / 8 Days
Finding the grace of untamed cats is always the treasure trove for wildlife enthusiasts. But adding variety to it is always enthralling and exciting to the sheer thrill of watching experienced cats in their habitat fitting in the region and situation.
Parks Covered: GIR National Park
Black Panther Tour – Kabini
8 Night / 7 Days
The opportunity to get a magnificent glimpse of Black Panther in the wild. With the flow of the Kabini River beautifying the dense forest which is richly diverse with its sadist creatures.
Parks Covered: Kabini Wildlife Sanctuary
Total Safari: 04
Boat Safari: 02